The International Working Group of the Diabetic Foot  is an international organisation of Health Care professionals who, for many years, have strived to save the legs and lives of people with diabetes no matter which continent, island, country, or health care system those people with diabetes live in. We are thus appalled by the senseless onslaught on Ukraine that has resulted in so much suffering amongst so many innocent people. Our thoughts are with our Ukranian colleagues working in and outside hospitals in such difficult circumstances. We call upon Russian political  leaders to halt this senseless attack, and urge those in authority to find a peaceful solution.
Every 20 seconds somewhere in the world someone loses a leg due to the complications of diabetes. At this moment, millions of people with diabetes suffer from poorly healing foot ulcers. These people can be helped when a multidisciplinary foot team shares common goals and follows evidence-based care.
The mission of the International Working Group on the Diabetic Foot (IWGDF) is to produce evidence-based guidelines to inform health care providers all over the world on strategies for the prevention and management of diabetic foot disease. Thus the IWGDF aims to reduce the high patient and societal burden of diabetic foot disease.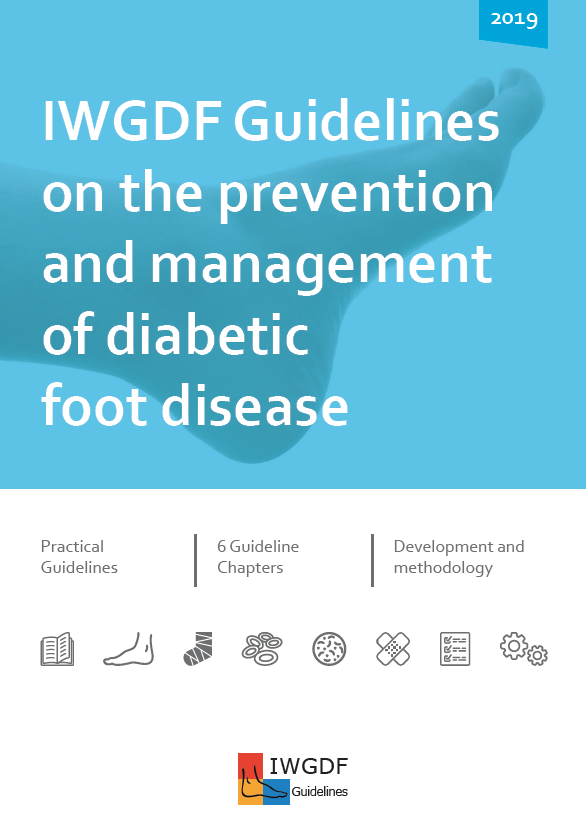 Guidelines
The IWGDF Guidelines on the prevention and management of diabetic foot disease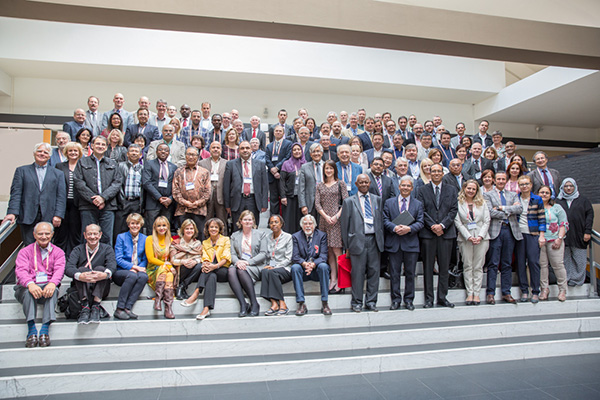 About
The IWGDF Guidelines are written by clinicians, researchers and other experts-in-the-field from all over the world. Find out who we are.